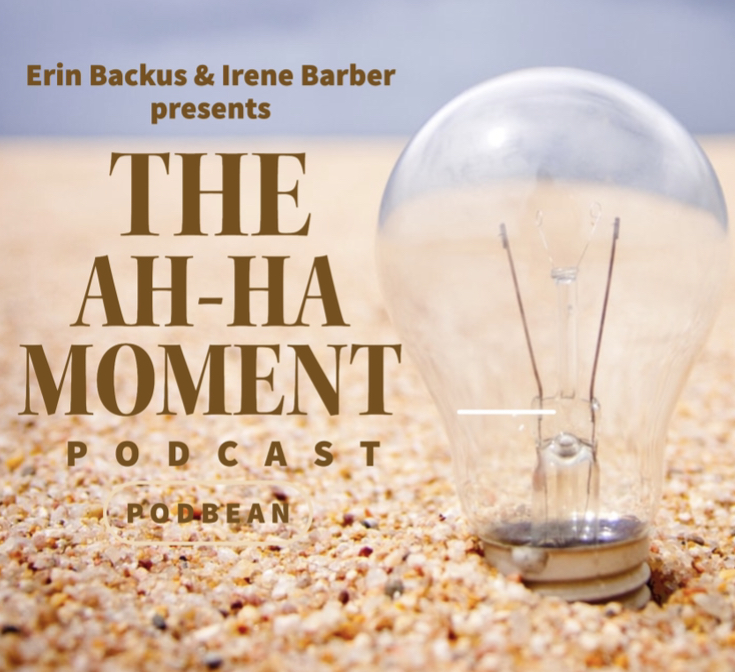 Richard's career spans over four decades of service to the profession of
landscape architecture and the creation of environments for Healthcare
and Senior Living. He has served on the Uniform National Exam Review
Board; as American Society of Landscape Architects executive committee
member, including New York City Chapter president and Wisconsin Chapter
treasurer; as well as a board member on the American Horticultural Therapy Association.  As evidenced by a decade of service to the City of Madison Urban
Design Commission, Richard is passionate about improving the quality of
life in social environments. Following graduate studies, he has incorporated
the concept of biophilia to explore enhancements in the quality of our
interaction with nature.