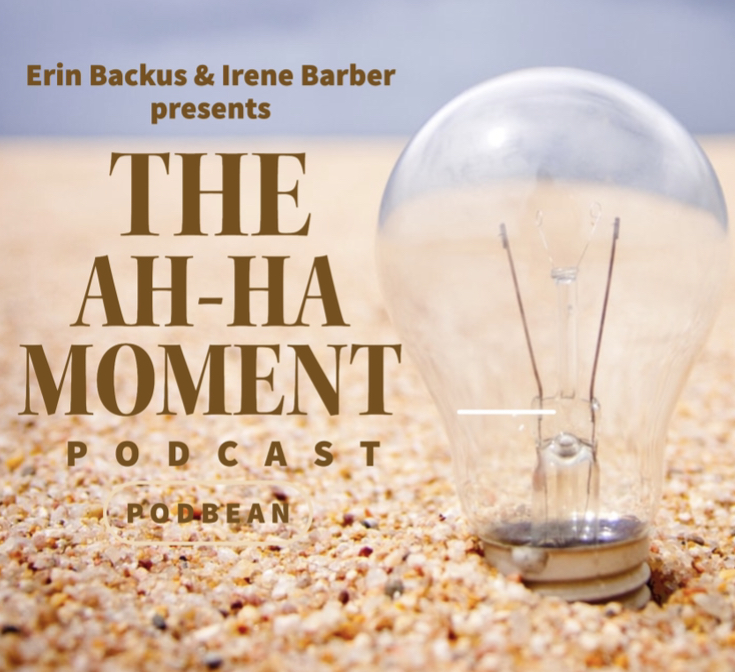 Tonight we had the opportunity to talk with Anne Meore LMSW, HTR. She is the Garden Projects Coordinator for Bon Secours Charity Health System, Suffern, NY, where she is responsible for designing & managing therapeutic garden spaces & conducting Horticultural Therapy programming in the accessible and therapeutic, "Garden of Hope," at Good Samaritan Hospital." She works at the New York Botanical Garden, as the Horticultural Therapy Program Coordinator for THRIVE, program advisor to and
a faculty member of the HT Certificate Program at NYBG and has been an instructor for NYBG's Edible Academy since 2011.
Anne serves on the accessibility work group for the Brooklyn Botanical Garden and as an
adjunct faculty member in the Biology Department at Manhattanville College, teaching
Therapeutic Horticulture. In addition, she provides therapeutic garden consultation, HT
programming and lectures on the importance of the "People-Plant" relationship through her own business, Planthropy LLC.
Listen, like, share and thanks for joining us to hear the stories!